A private, 55-minute consulting session with nationally recognized experts will improve your yearbook, newspaper or photography. The cost is $50 for the session and registration is required.
---
Marilyn Scoggins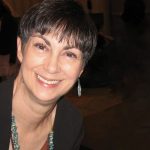 Marilyn Scoggins started her yearbook career at Hooker High School, a tiny school in the Oklahoma Panhandle. The students she advised earned Gold Crowns and NSPA Pacemakers, and she is a Gold Key recipient from CSPA. Marilyn left the classroom in 2004 to work for Balfour Yearbooks. During her 12 years in Dallas, Marilyn served as editor for elements magazine and Yearbook Yearbook, coordinated adviser and student training events, and helped with education and marketing collateral. She continues to celebrate the magic of ink on paper as a yearbook consultant.
Linda Puntney, MJE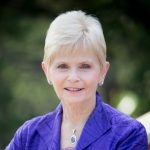 Linda Puntney, MJE, holds the distinction of retiring as the executive director of the Journalism Education Association twice. She is an emeritus professor of journalism at Kansas State University, Manhattan. She served as director of Student Publications Inc. and the adviser to the Royal Purple yearbook and Update magazine. From 1990 through 2010 the Royal Purple won both the ACP Pacemaker and CSPA Gold Crown, one of the only books in the nation to do so. Puntney has received the NSPA Pioneer award, JEA Medal of Merit, Lifetime Achievement Award, Carl Towley Award and the Teacher Inspiration Award. She was awarded the CSPA Gold Key and the Charles O'Malley Award for Teaching and is a member of the CMA Hall of Fame.

Margaret Sorrows, CJE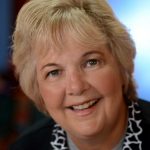 With a passion for yearbook and photography, ambassador Margaret Sorrows, CJE, retired in May 2015 after 36 years of advising yearbooks and newspapers, most recently Hornet yearbook for 24 years at Bryant High School in Arkansas. She was the 2014 JEA H.L. Hall Yearbook Adviser of the Year. Her yearbook won numerous CSPA Gold and Silver Crowns, NSPA Pacemakers and All Arkansas Awards from the Arkansas Scholastic Press Association. She also was runner-up to Arkansas Teacher of the Year. Sorrows recently received the Walter J. Lemke Award from ASPA in 2014 and the CSPA Gold Key in 2012. As an ambassador for Jostens, she continues her love of teaching as an educational and creative consultant. Sorrows will consult with yearbook, newspaper and photography staffs.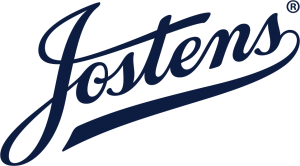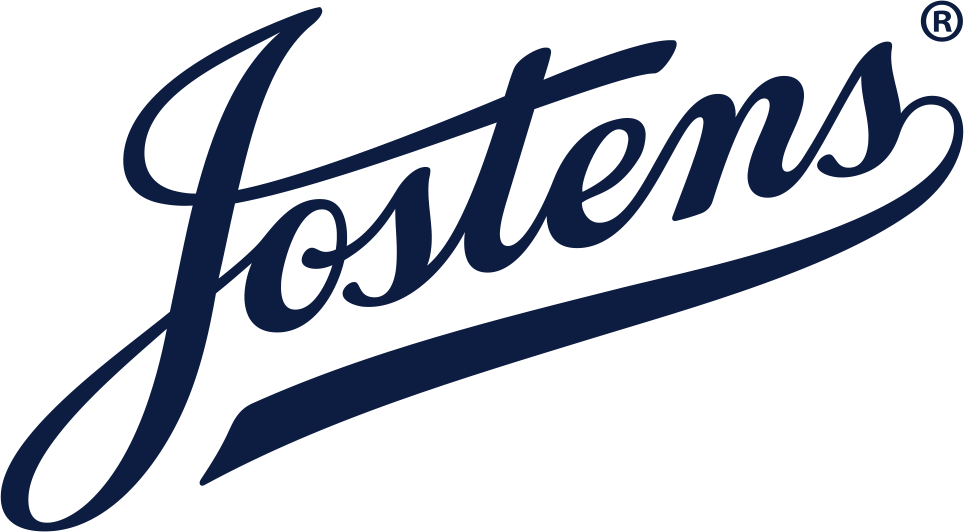 C. Bruce Watterson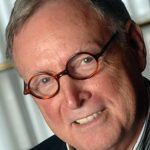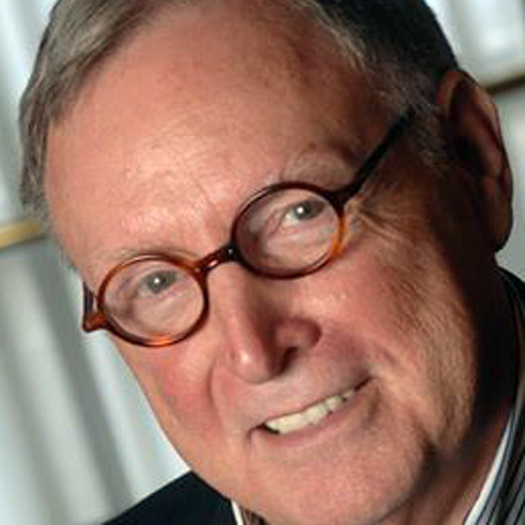 Refine your yearbook or newspaper through private consultation with the "Yearbook Whisperer." Nicknamed by his colleagues in the industry, C. Bruce Watterson has been inspiring young journalists for years, particularly those editing yearbooks. A frequent presenter at state, regional and national conventions, Watterson has chaired the CSPA Crown Award competition, judged for NSPA and CSPA critical services and continues to maintain a rigorous schedule of workshops, consulting with advisers and staffs across the country and abroad.