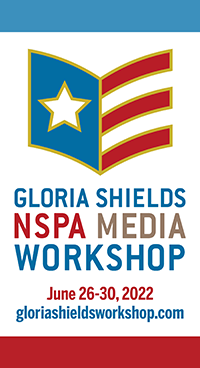 The Gloria Shields NSPA Media Workshop brings together the nation's top workshop faculty and scholastic-journalism experts to propel you and your staff into the year ahead.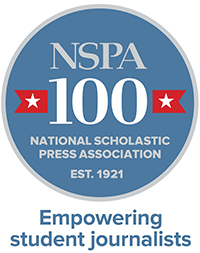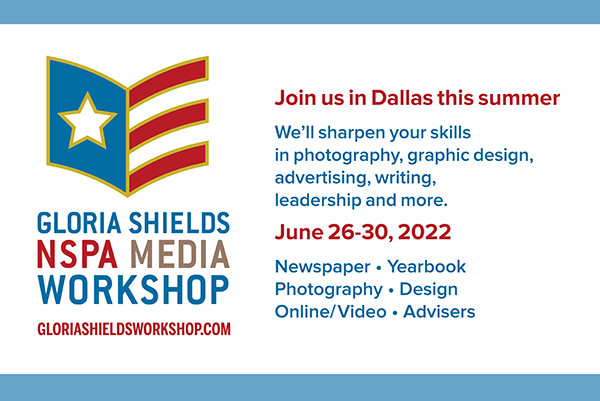 Congratulations to our 2021 winners
And thanks for a great 2021 workshop!
Thank you to our 2021 workshop sponsors
for donating prizes for our workshop contests!